Pastoral Leadership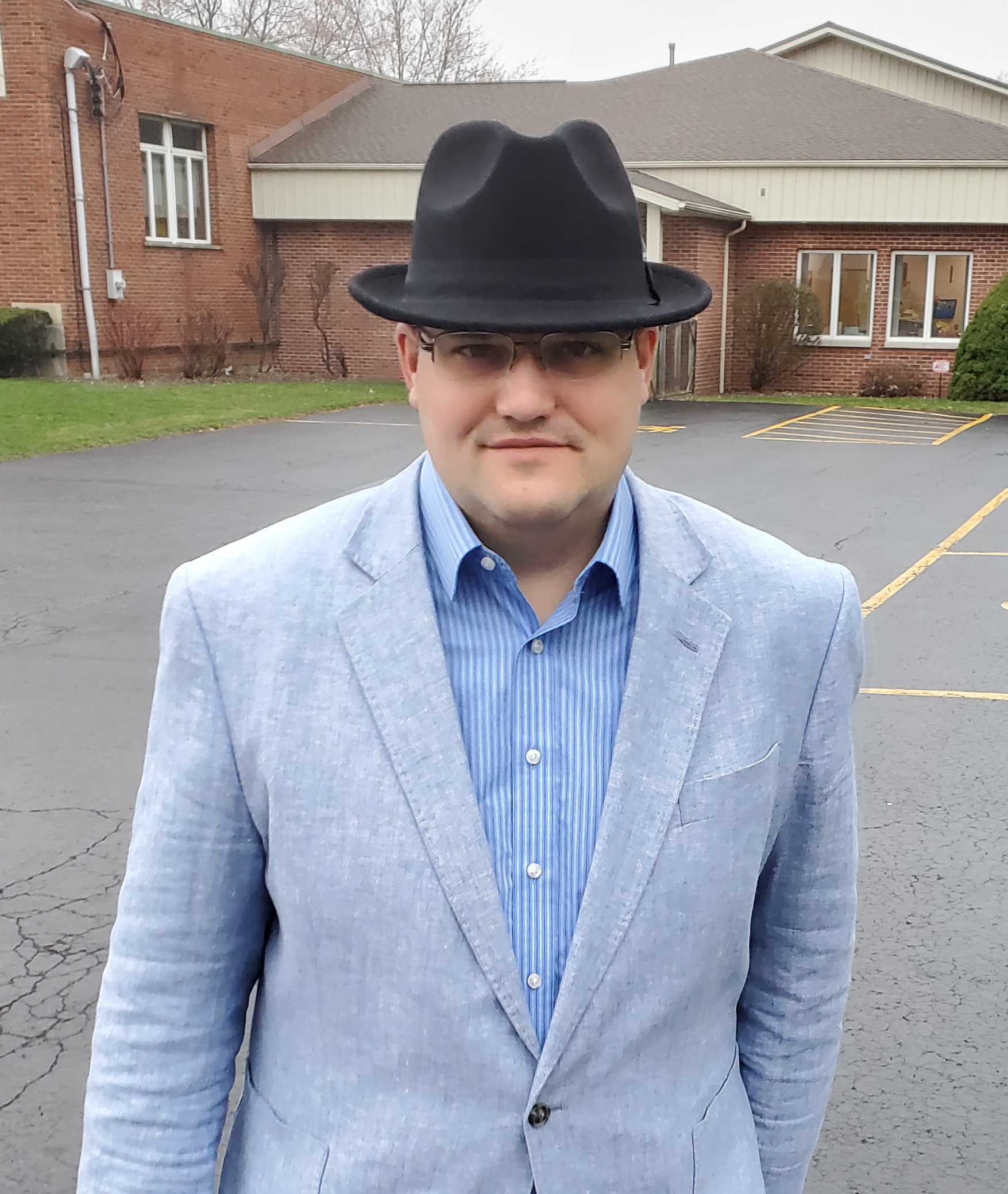 Pastor Tom, our Senior Pastor, is originally from Minnesota. Prior to coming to St. Peter's, he served as a missionary for eight years in a small communist country with his wife, Rev. Vongdeuane (Deuane or Moon in English) who is a native of Laos. Pastor Tom and Pr. Deuane has three boys, Abraham, David and Joseph. Pastor Tom has a Master of Divinity (TCU) and also a Master in Theology in Biblical Studies (GTS) from schools based in East Asia, and is currently working on his doctorate studies. He is rostered with LCMC as a Certified Lutheran Minister as well as UNTCI, an Evangelical Body. Pr. Deuane holds a B.Th from Lutheran Theological Seminary in Hong Kong and a Master in Theology from GTS.
Staff
Church Secretary - Ruth Pirinelli
​
Ruth has been a member of St. Peter's Lutheran Church since January 2012. She spent 31 years as the Administrative Assistant to five Superintendents at Starpoint CSD. She was also the District Clerk, retiring in 2011. Ruth has three children and five grandchildren. Becoming the church secretary at St. Peter's is a "calling" for Ruth. She describes her coming out of retirement as a new adventure!
Music Director - Timothy Dyet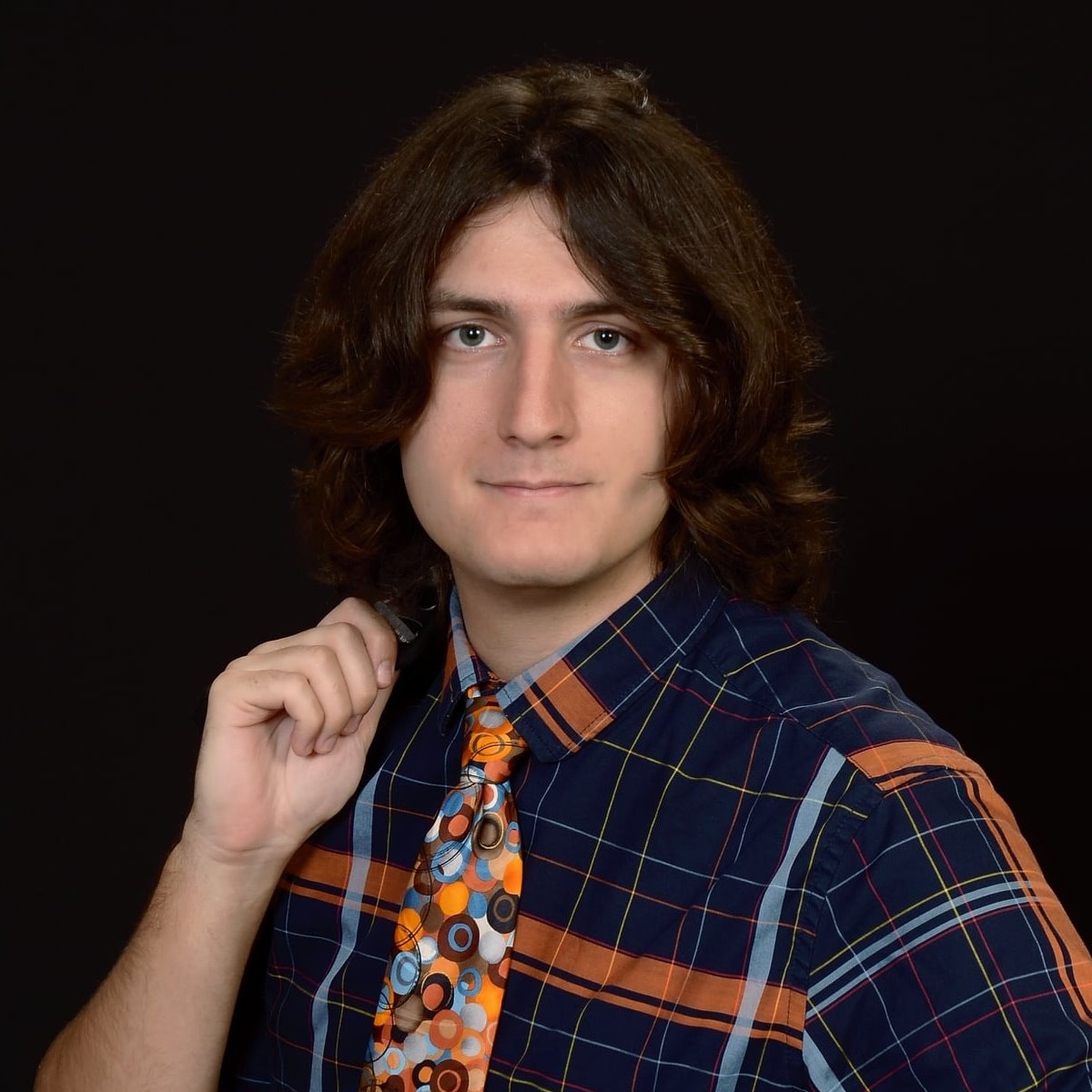 Timothy Dyet graduated from Nazareth College of Rochester in 2016 with a degree in Music Business. Upon graduation, he began work as an Adjunct Jazz Professor at Niagara County Community College He was also a substitute organist for the Buffalo Sabres. Since then, he has worked with many productions: Artpark's The Odyssey, Kenmore East's Sister Act, and St. Joseph's Fiddler on the Roof. Currently, he is an active faculty member at St. Bonaventure University as a director for their Jazz ensembles, as well as their Pep Band Director.
Our Day School has 17 Faculty and Staff, the list can be found here.