Pastoral Leadership
Pastor - Vacant - As of January 2022
As we search for our next called Pastor, we have asked Pastor Paul Saya to serve as Visitation and Administration Pastor in the interim on a month to month basis.
Pastor Paul was the Intern of Barefoot from 2017-2021. He is gifted with Pastoral Care.
Staff
Church Secretary - Lisa Haseley-Ohol
Lisa was baptized, confirmed, and married at St. Peters. She comes from a long line of Haseleys and Millevilles in the Sanborn/Bergholz area. She loves the tradition and the history of St. Peter's. Lisa has been a Spanish teacher at Niagara Wheatfield High School since 1993, which is also where she went to school. She has two daughters, Madison and Cassidy, a dog Chuckles, and three cats, Sweetie, Quinny, and Meeko.
Music Director - Timothy Dyet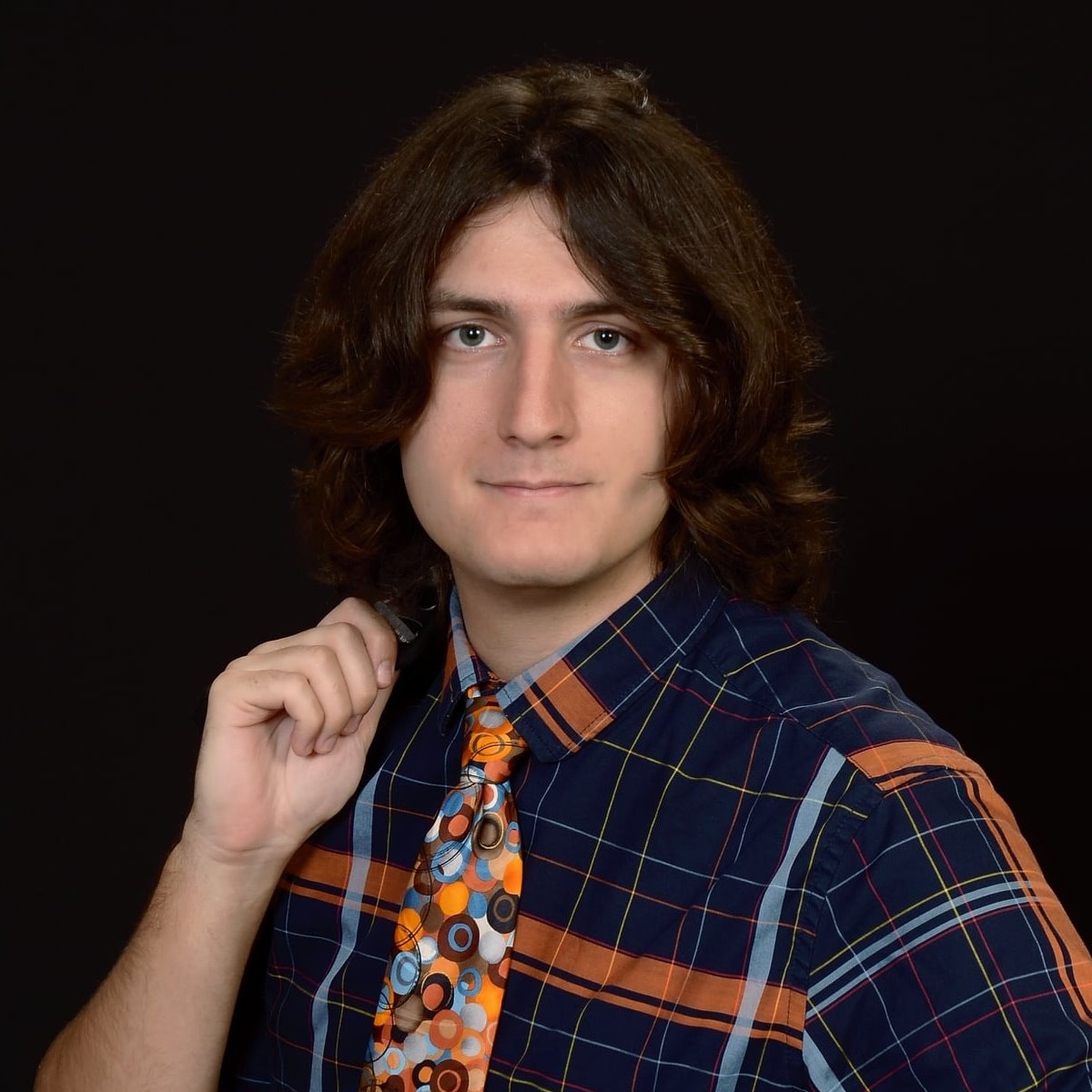 Timothy Dyet graduated from Nazareth College of Rochester in 2016 with a degree in Music Business. Upon graduation, he began work as an Adjunct Jazz Professor at Niagara County Community College He was also a substitute organist for the Buffalo Sabres. Since then, he has worked with many productions: Artpark's The Odyssey, Kenmore East's Sister Act, and St. Joseph's Fiddler on the Roof. Currently, he is an active faculty member at St. Bonaventure University as a director for their Jazz ensembles, as well as their Pep Band Director.
Our Day School has 17 Faculty and Staff, the list can be found here.