Pastoral Leadership
Pastor - Vacant - As of January 2022
As we search for our next called Pastor, we have asked Pastor Paul Saya to serve as Visitation and Administration Pastor in the interim on a month to month basis.
Pastor Paul was the Intern of Barefoot from 2017-2021. He is gifted with Pastoral Care.
Staff
Church Secretary - Lisa Haseley-Ohol
Lisa was baptized, confirmed, and married at St. Peters. She comes from a long line of Haseleys and Millevilles in the Sanborn/Bergholz area. She loves the tradition and the history of St. Peter's. Lisa has been a Spanish teacher at Niagara Wheatfield High School since 1993, which is also where she went to school. She has two daughters, Madison and Cassidy, a dog Chuckles, and three cats, Sweetie, Quinny, and Meeko.
Music Director - Timothy Dyet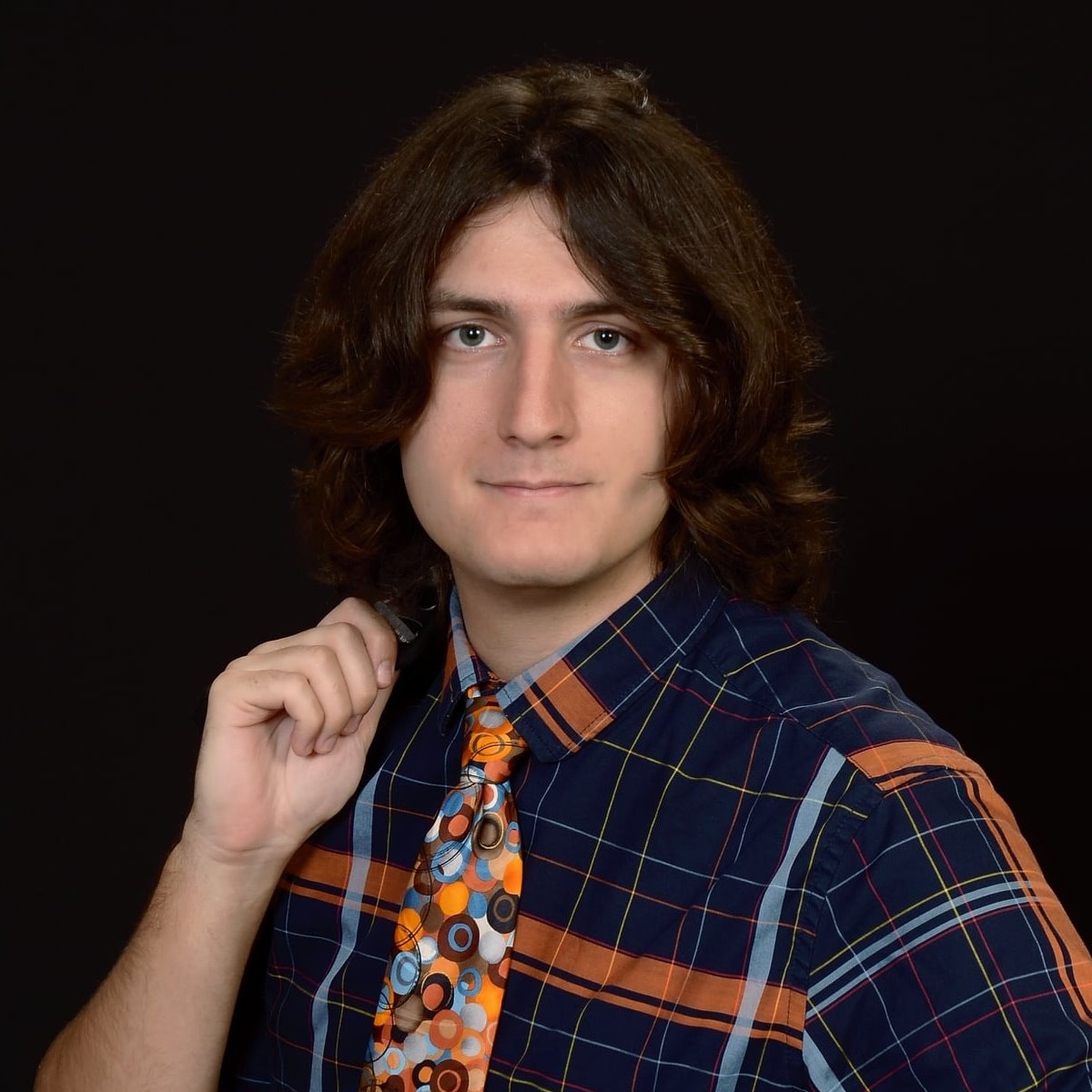 Tim Dyet has been a performing Pianist & Trombonist in the Western New York Area for over 10 years. He is currently the Director of Music & Worship at St. Peter's Lutheran Church of Sanborn, Director of the Niagara University Pep Band, Local Pit Musician, and a recording artist with the critically-acclaimed rock group Strange Standard. Tim received his Bachelors of Science in Music Business Instrumental Trombone from Nazareth College in 2016. Tim also performs Jazz & Blues as a keyboardist and currently studies in Dr. Nick Weiser's private Jazz Piano Studio in Fredonia. Tim's musical influences include and are not limited to Johnny Costa, Art Tatum, Frank Zappa, Lachy Doley, Keith Emmerson, TWRP, Here Come the Mummies, Joey DeFrancesco, Herbie Hancock, Chick Corea, & Weird Al.
Our Day School has 17 Faculty and Staff, the list can be found here.